A product's package design is the most important suit that it will wear and works to convince consumers passing by to pick up and buy. While a package needs to be smart and active to function properly, it must also work as an extension of the brand to tell its story – in turn connecting consumers to the product.
The top 4 package design trends that will make a product stand out:
Enticing Visual Texture Design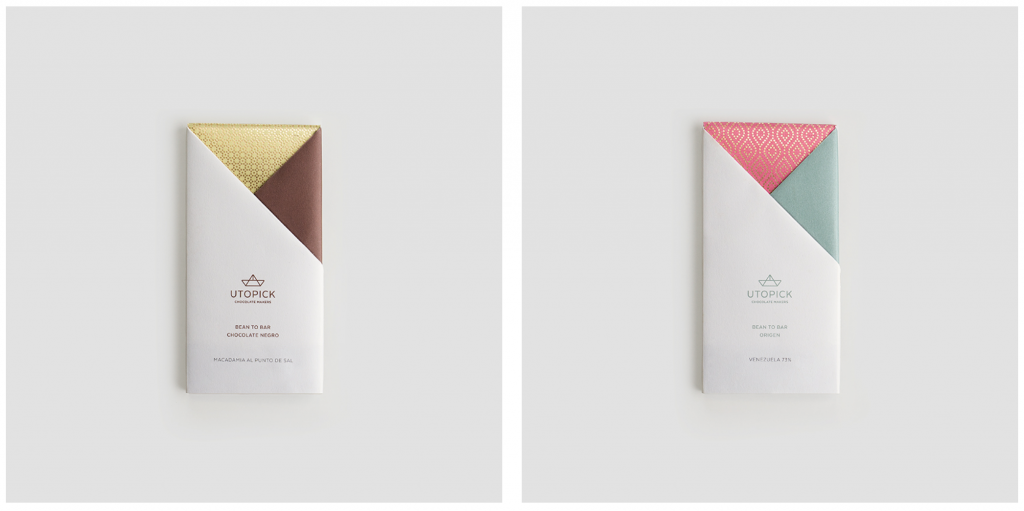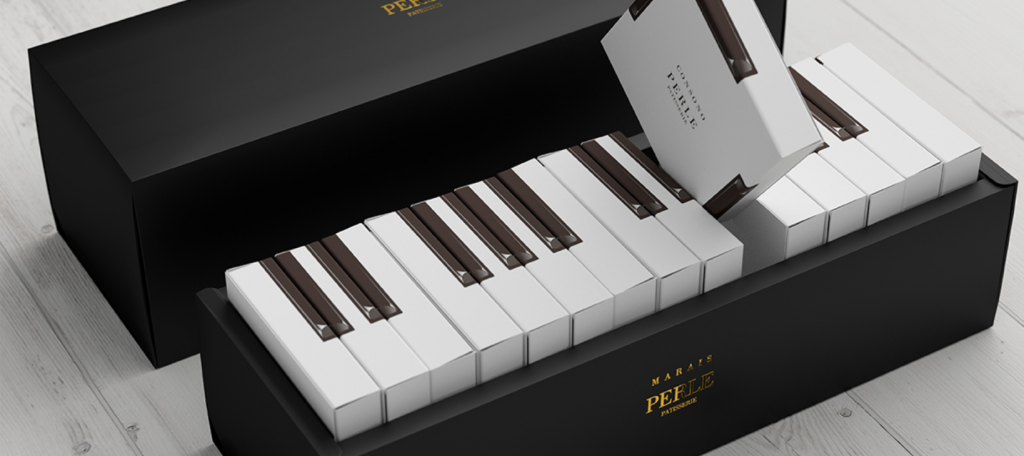 Layers of text, shapes, images, and patterns work to imply a texture, in turn inviting consumers to pick up and feel the package.
Calmness of Clean and Bold Design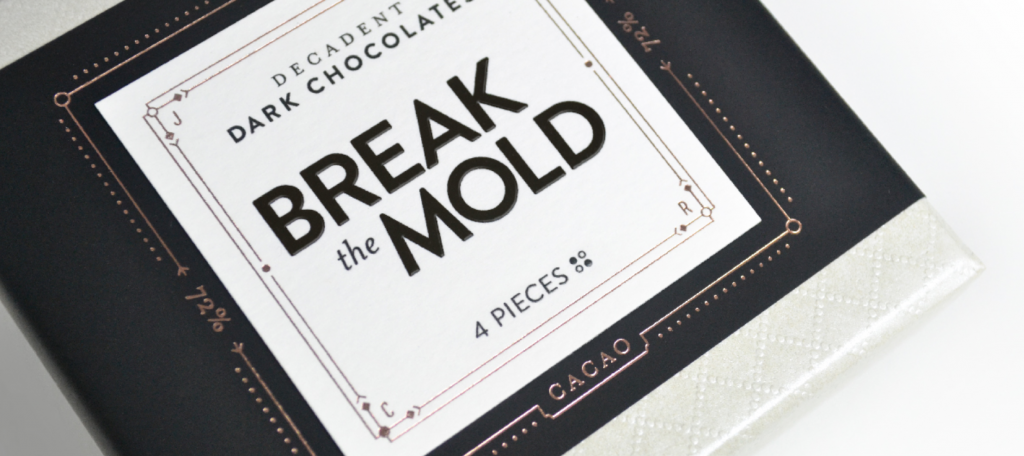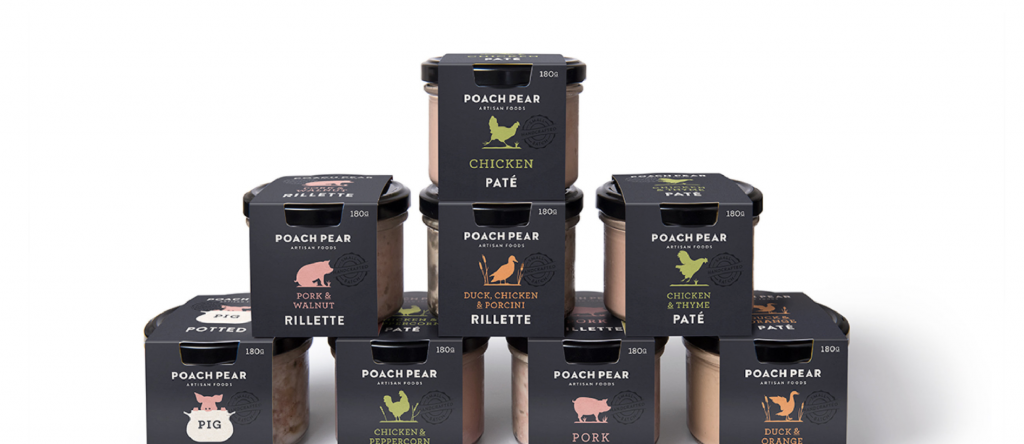 The trendy appearance of balanced open space with images and text is simple and stands out with a sense of calmness.
A Human Touch of Custom Lettering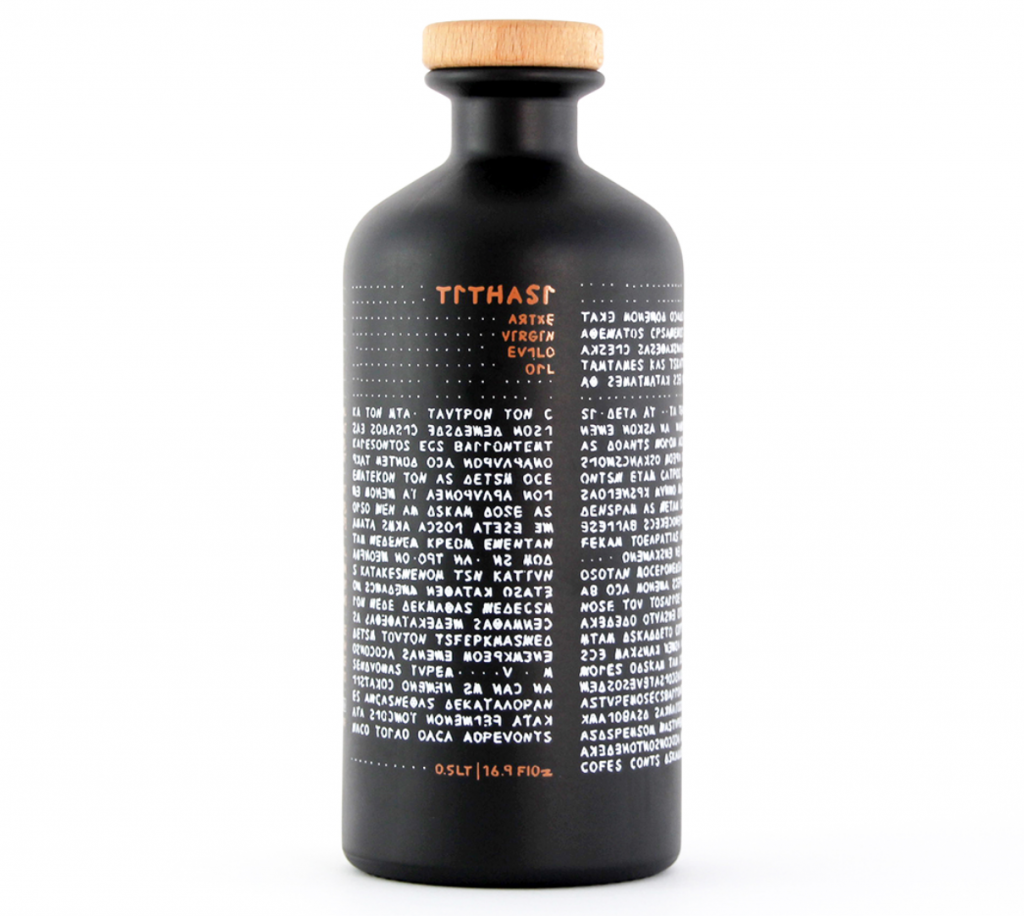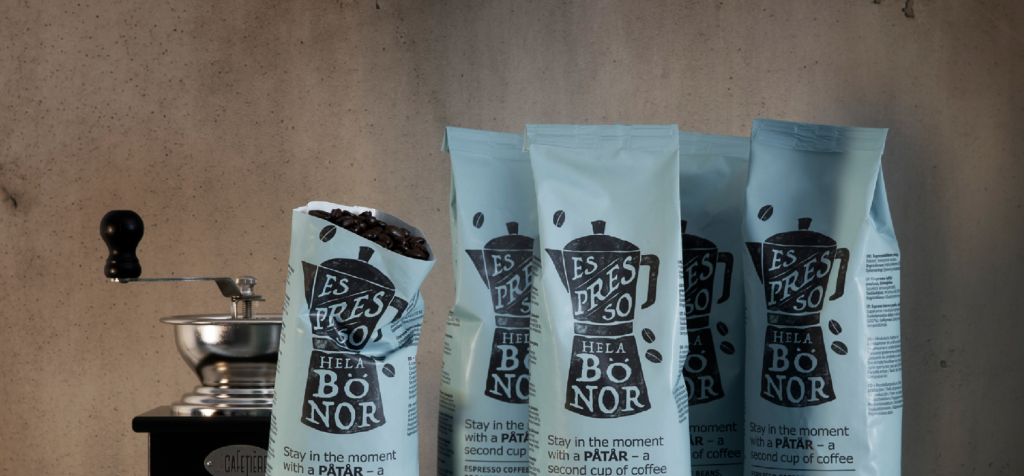 Natural textures and slight imperfections bring a sense of authenticity and trust, by creating a retro feeling of good old wholesomeness.
Soul Searching Sustainability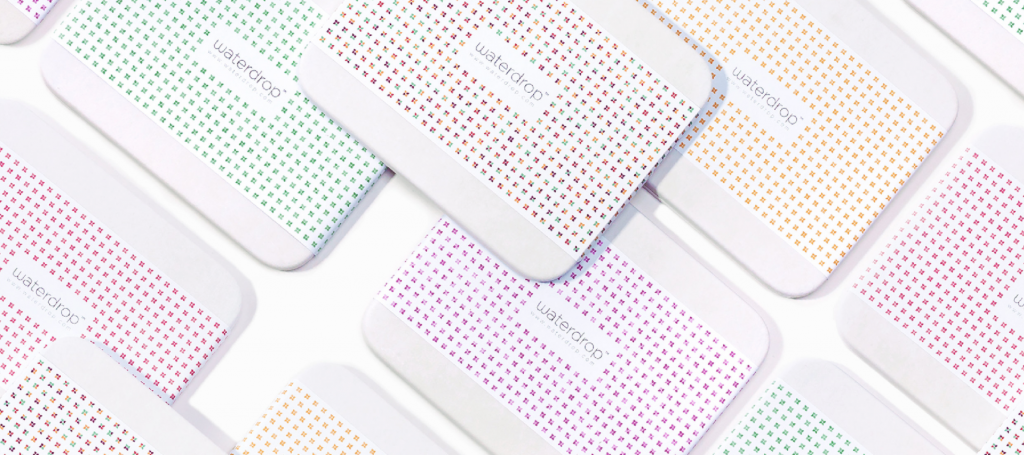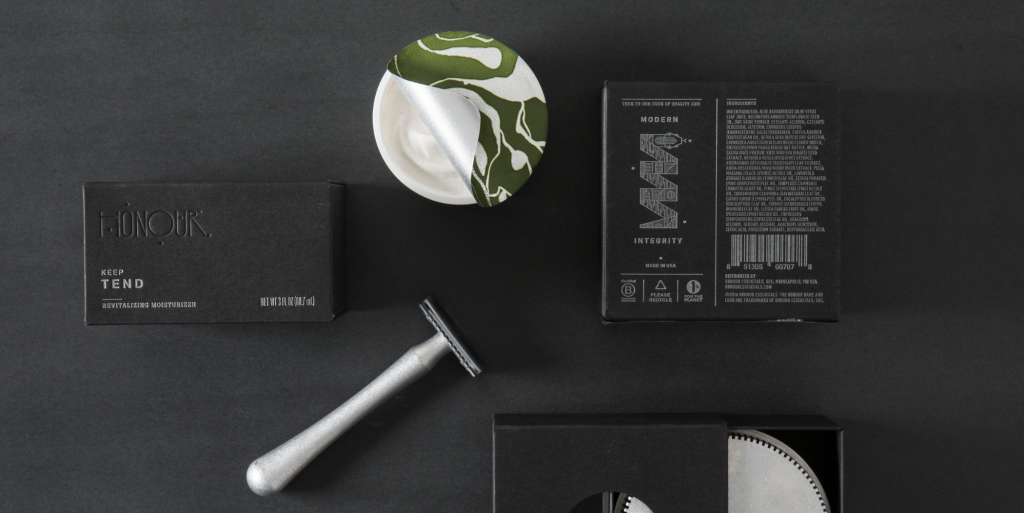 Less is more with eco friendly packaging. It raises awareness for social consciousness and inspires others to do the same, in turn connecting them on a deeper level.
(photos: Dieline Awards 2017 Winners for Package Design)
All of these package design trends create an experience, which brings products closer into the hands of consumers. Silver Creative Group is an award winning design, technology, and creative agency. We know that all great marketing starts with the consumer, that's why we first work to understand the brand, its values, and its consumers. Only then do we transfer those ideas into package design. Ready to reflect your brand in its package design? Whether you're branding or rebranding, contact us today!